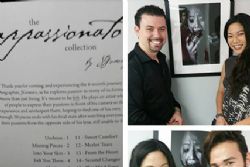 Wednesday, August 19, 2015 • General
This 20-piece collection has been the highlight so far of my career as a photographer and artist. We opened on August the 13th and the response was amazing. Every piece seemed to really inspire those in attendance with 4-5 of the images as clear crowd favorites.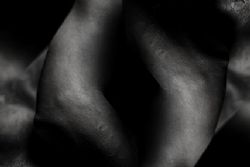 Saturday, August 01, 2015 • General
For many Christians, fine art photography presents a challenge, especially when it involves shooting nudes and sensual situations. In this blog, I explore how a change of perspective and understanding can open up possibilities without compromising your heart.